Let me start by saying that this is gonna be one hell of a long post :) because I decided instead of making separated posts of different events I'll be writing this one including everything that happened so far this summer...
As in every students life June and July are the months of the exams, so mainly during the day I studied, studied and studied... But studying can be fun if you do it in company :)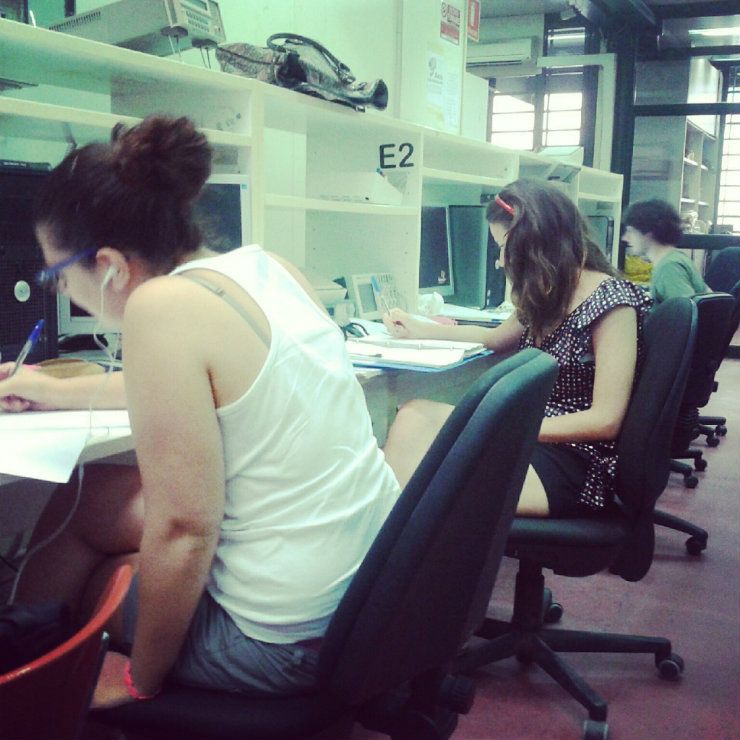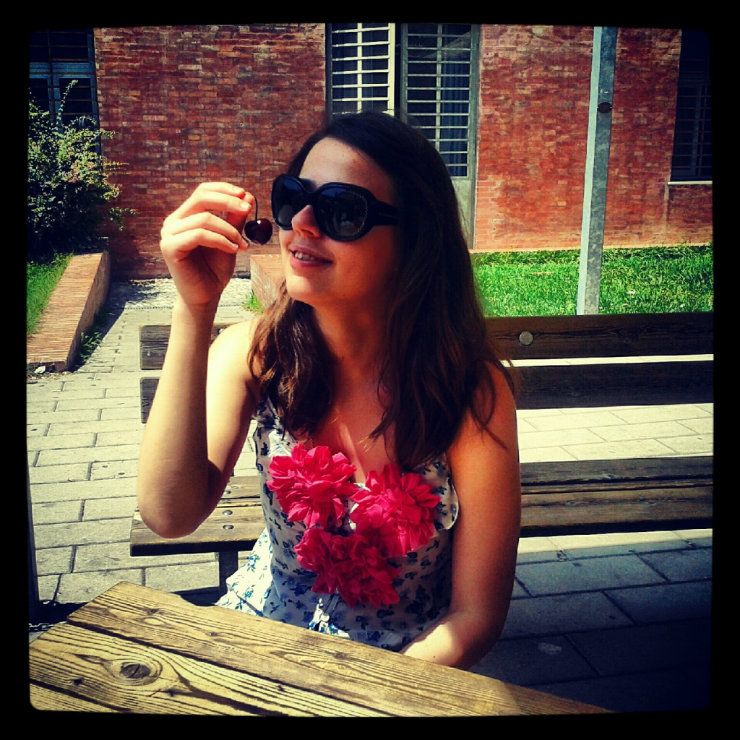 Also 24th of June I celebrated my birthday. The party was really wild (something like Katy Perry's video "Last Friday night" :) ), but it rocked. Thank God I have the greatest roommates and friends in the world so they helped me with the organisation. I couldn't have done it without them.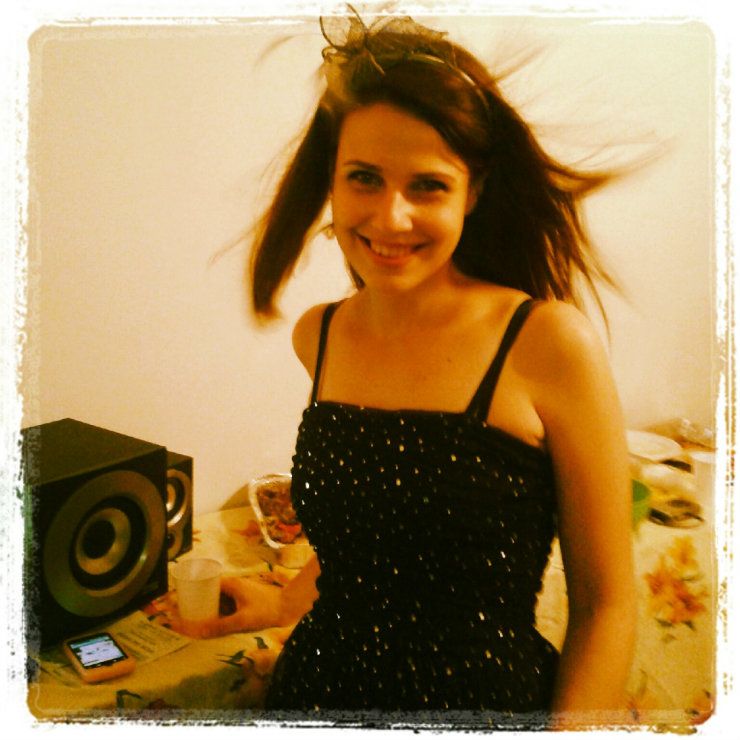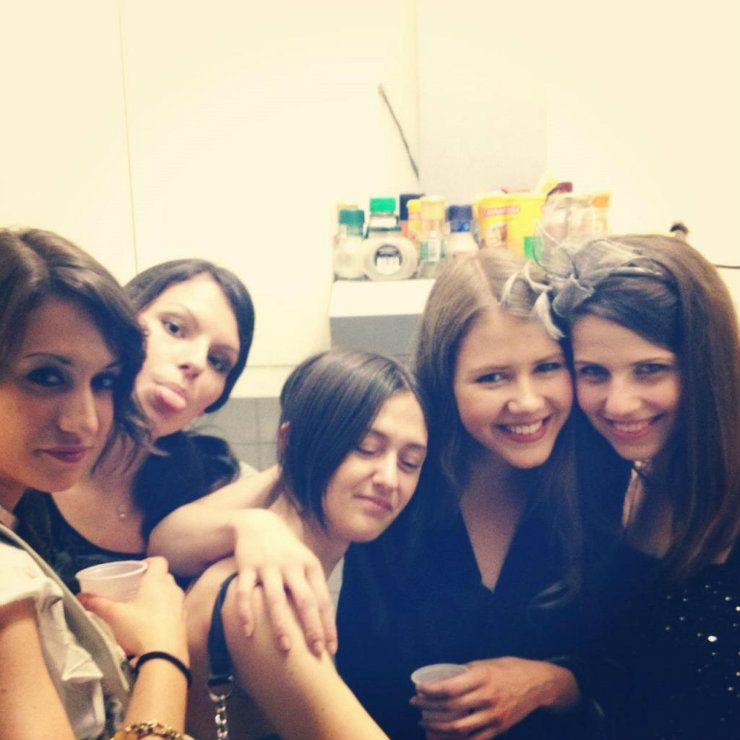 Talking about how great my friends are: They got this lovely pair of Valentino shoes as a birthday present. I really love them <3<3<3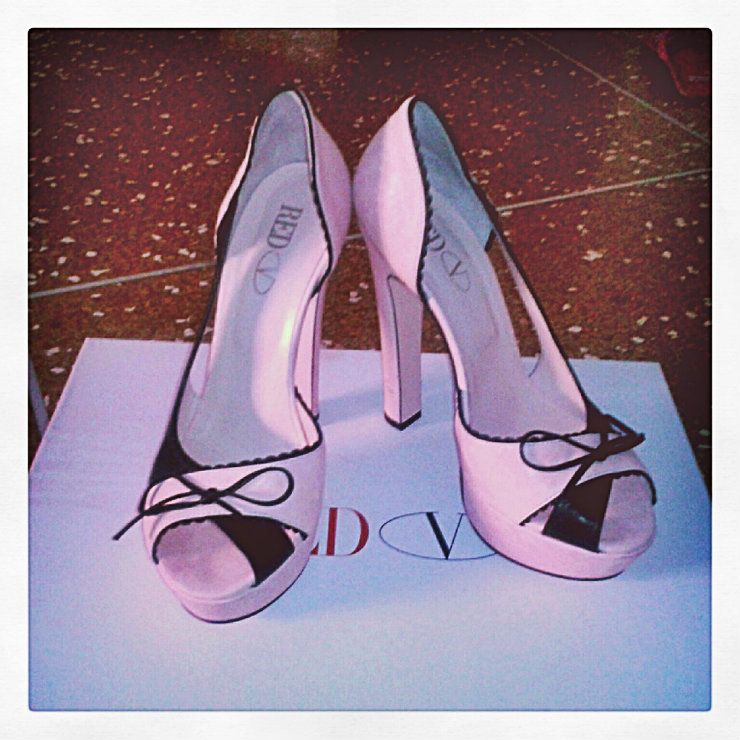 Here in Bologna it was extremely hot so what better way to escape from the sultriness then to go to the swimming pool?!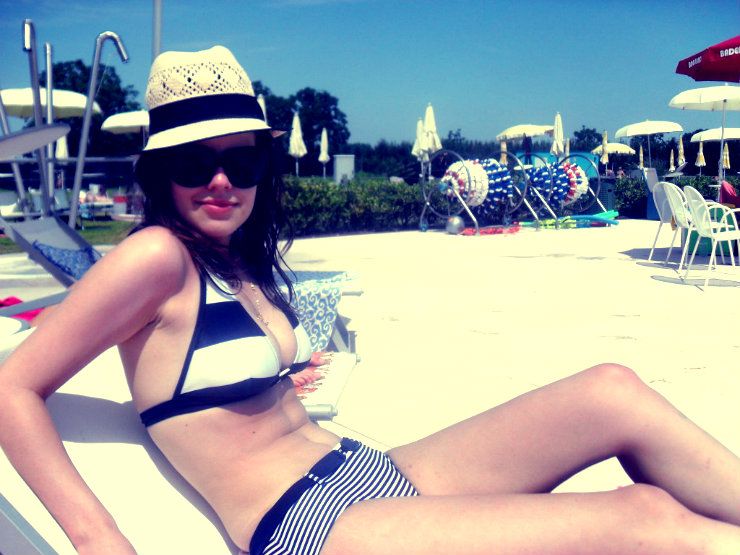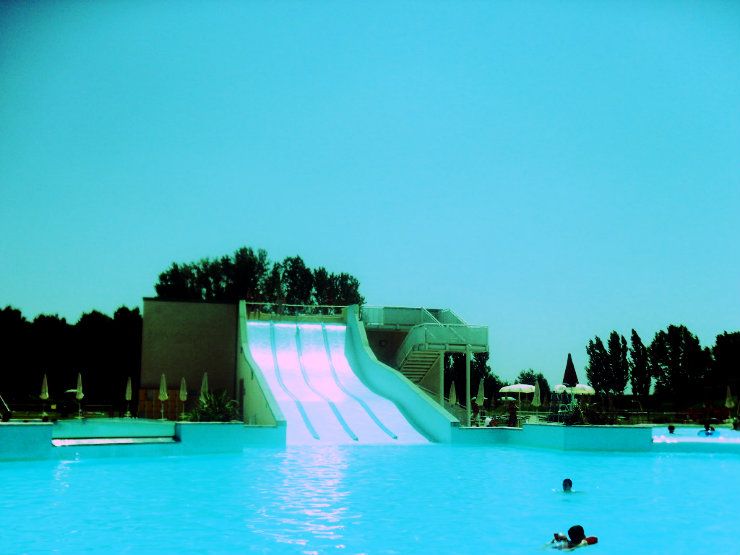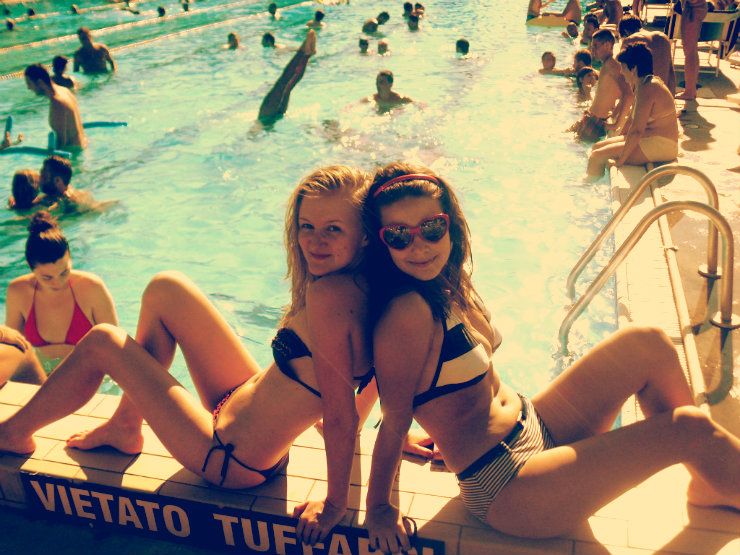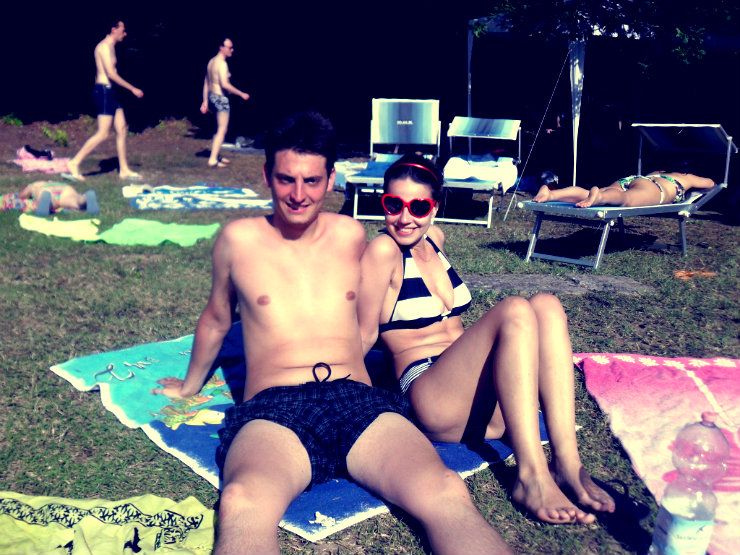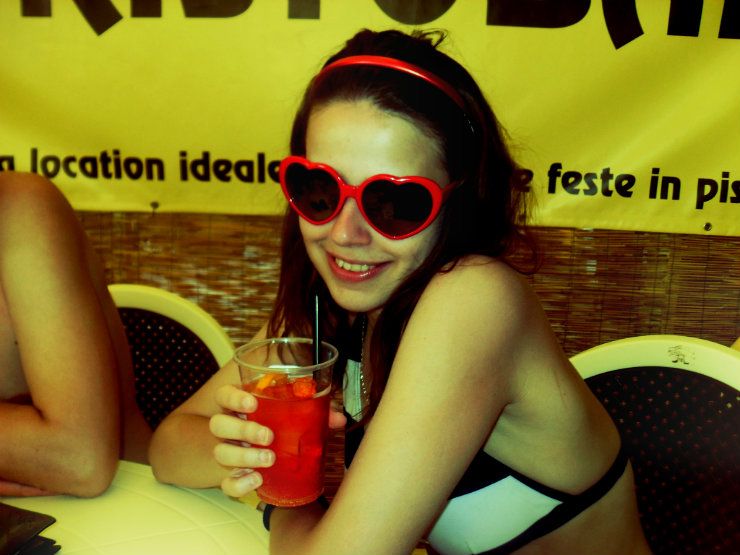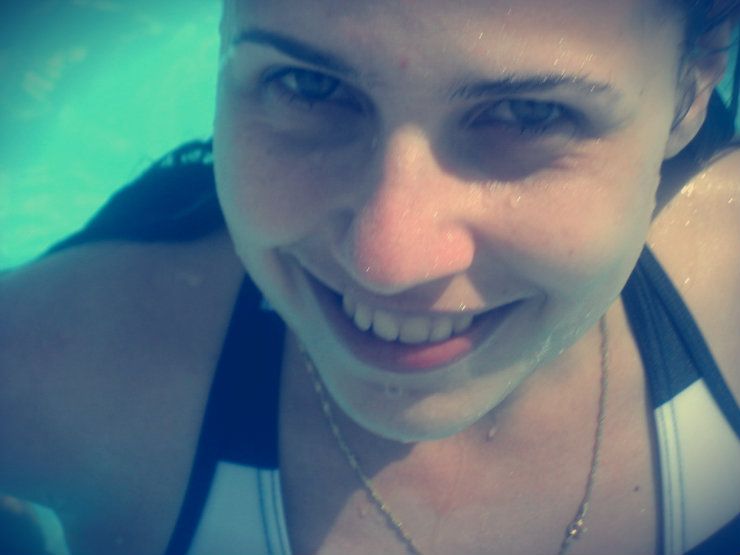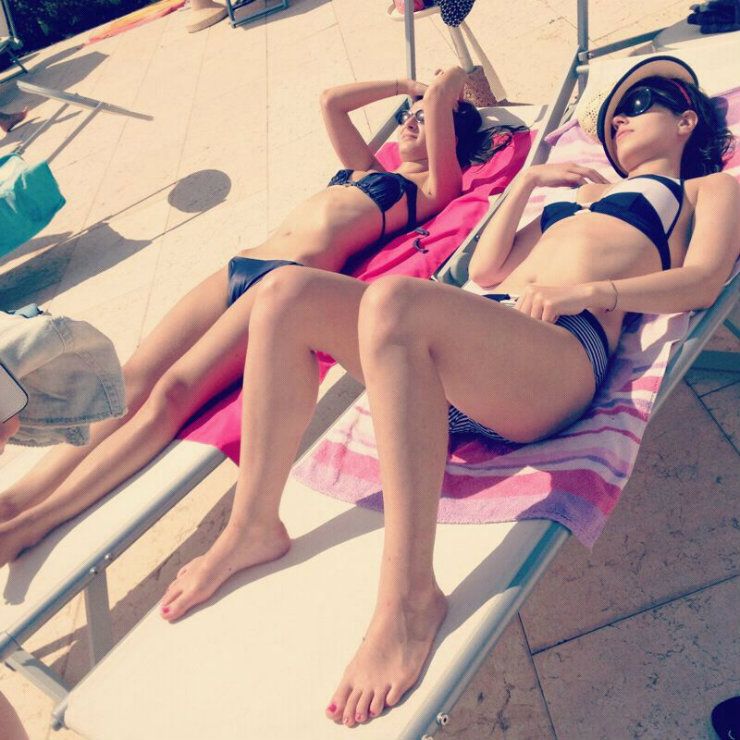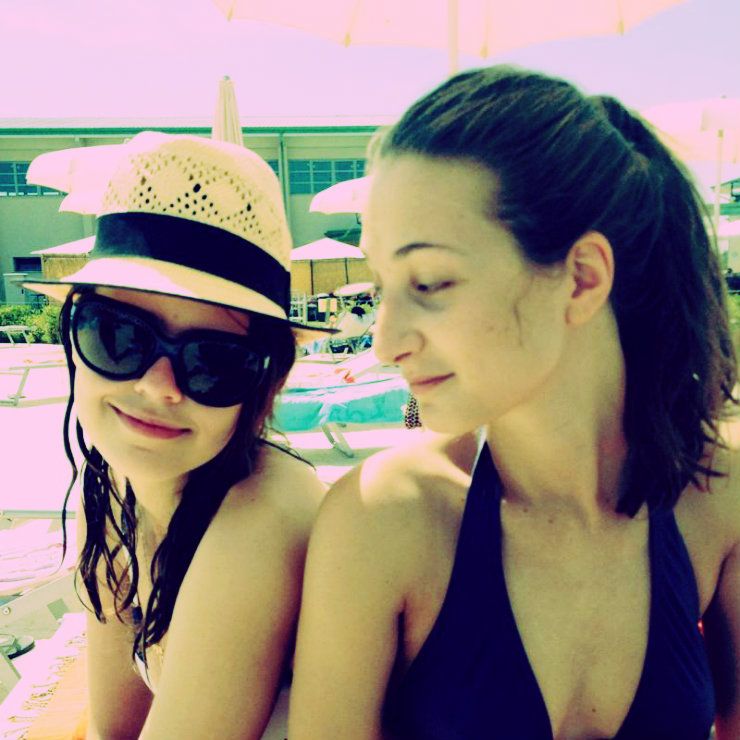 I started going to these amazing parties organized by the Peacock lab Bologna in the Cavaticcio Park every Friday. So much fun...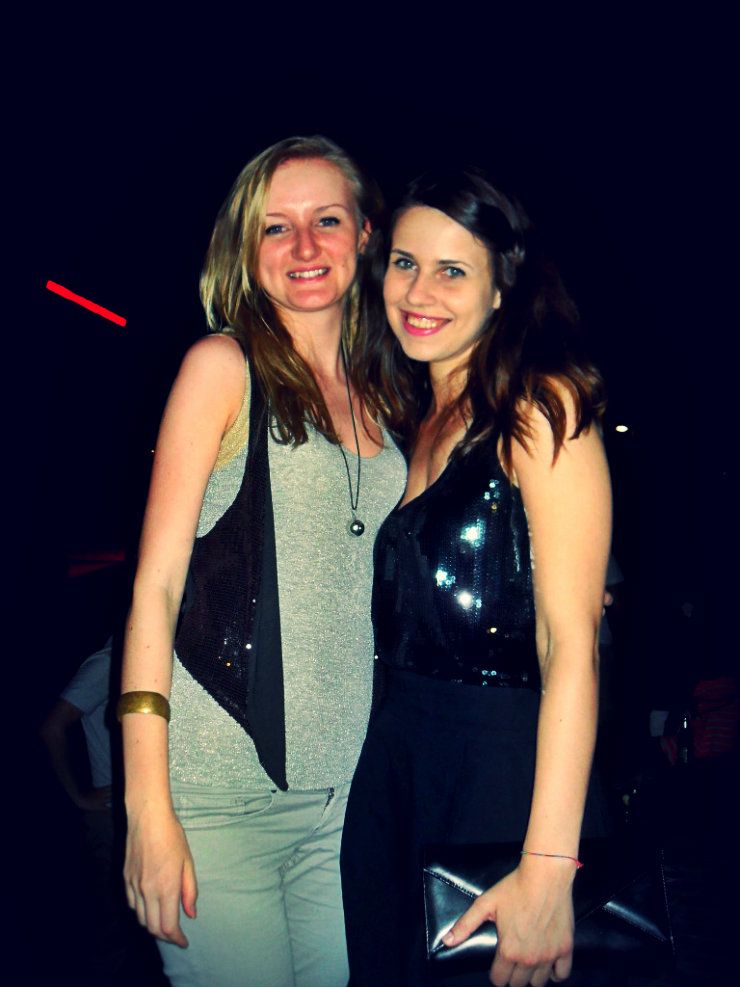 And so many other aperitifs and parties...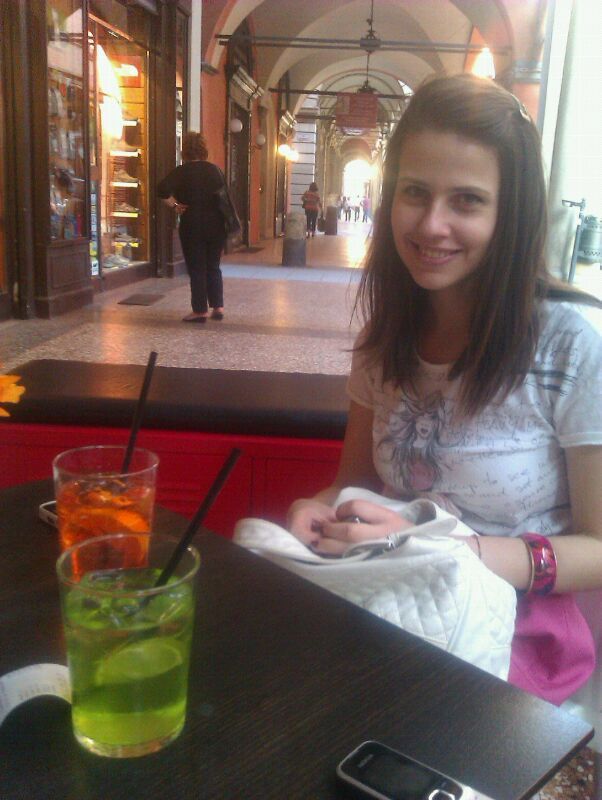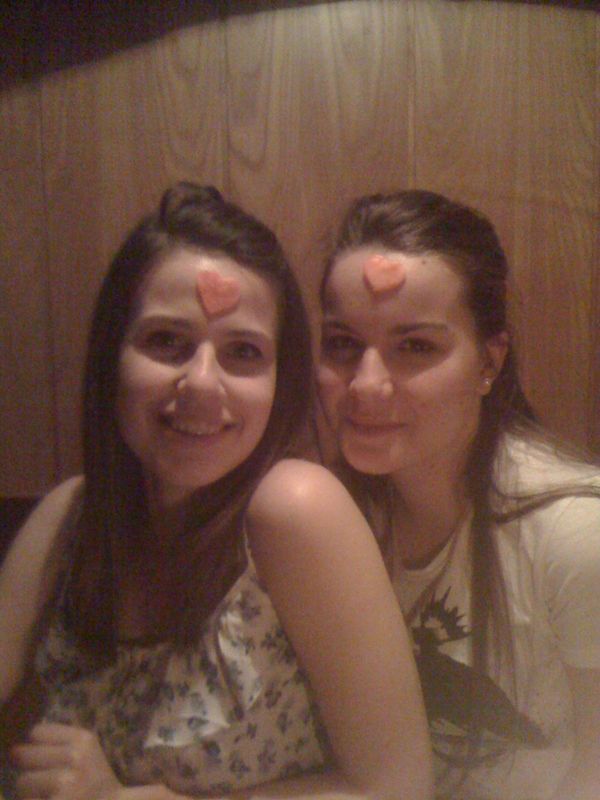 Also I went out with a few guys and remembered :
Unless it's mad passionate extraordinary love it's a waste of your time. There are too many mediocre things in life and love shouldn't be one of them...
Anyways Thursday I'm flying to Greece on Thassos ( one of the most magical island of Greece ). Cant wait to see my family.. 1000000 photos coming up :)
So Have a great summer and stay tuned :)
xoxo