One year ago I was lucky enough to meet two wonderful people- Lorena and Sabbia and two days ago they both graduated. I wanted to dedicate my post to them and tell them how important they both are for me.
I have known Lorena from the first year of our studies but unfortunately I didn't have the opportunity to get to know her better. This year I found out how wonderful person she is. Always cheerful, with a big smile on her face she makes our study days better. She also set an example to all of us with her determination and will to fight all the obstacles. Not only Lorena is a good role model but she also is a good friend. I had a really bad year and I would've confronted it with more difficulty if it wasn't for her.
Sabbia has such a great sense of humor. If your world falls apart his jokes glue everything together. He's indeed a great person who has always been there when I've needed him and I really am the happiest person in the world to have a friend like that in my life.
I want to wish them both a future with loads of success because I can't think of anyone who deserves it more then those two. One day they are both going to make an extraordinary engineers...
These days it's really hard to find a good person who always stands by your side. I was lucky to find two of them :)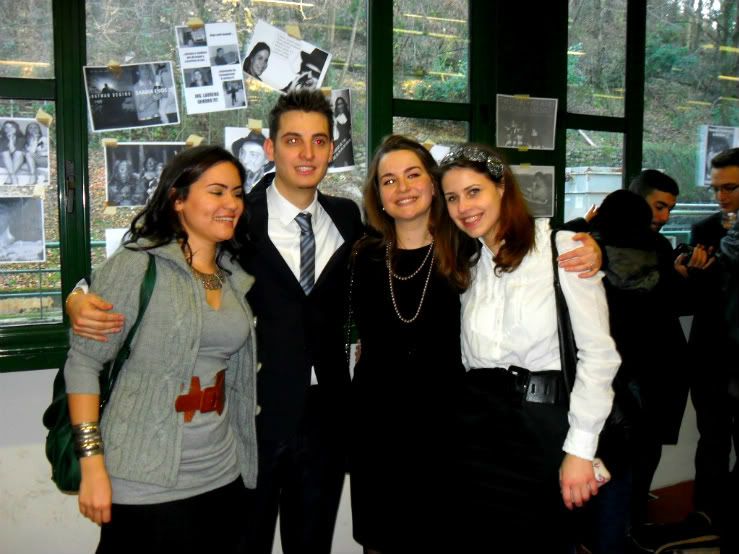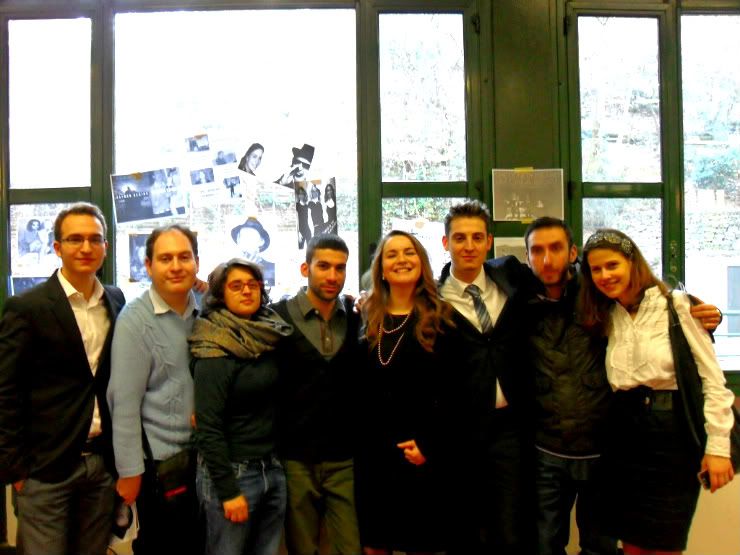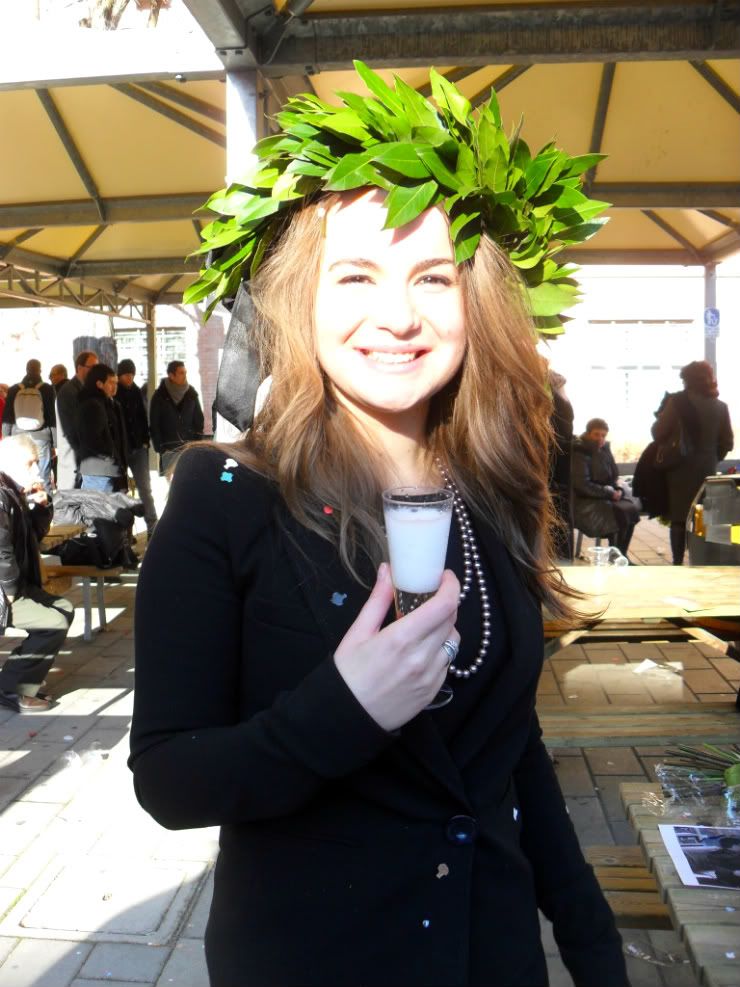 And THE PARTY.....