I believe that there's not a single person in this planet who hasn't seen or read about the royal wedding. Girls all over the world have seen it, talked about it, envied Kate Middleton and what's there not to envy. But I don't wanna bother you with details since you all had the opportunity to hear them on the news or in any magazines and even on the Internet, what I really want to talk about are the FASCINATORS. A fascinator it's a formal headpiece, worn instead of a hat to occasions where hats are traditionally worn, such as weddings or other events. Kate is already getting credit for bringing in style the fascinators since she very often fancies them with her elegant outfits.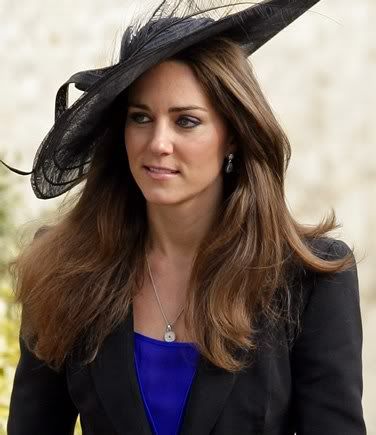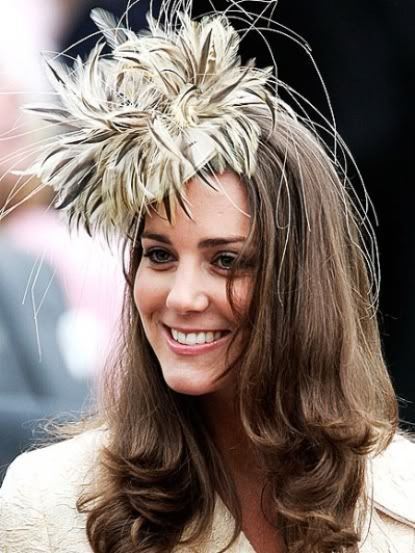 And the guest:
Camilla the Duchess of Cornwall with Prince Charles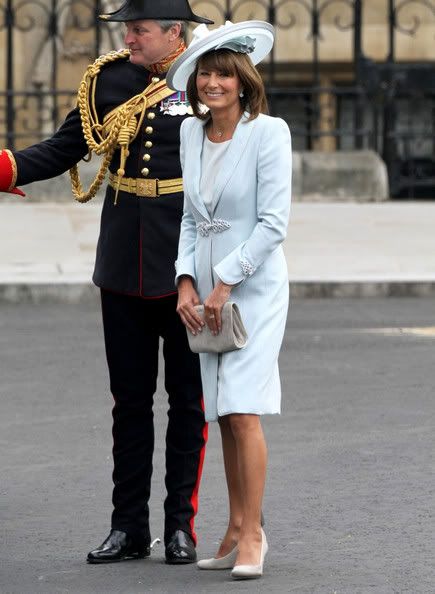 Carol Middleton
Queen Elizabeth II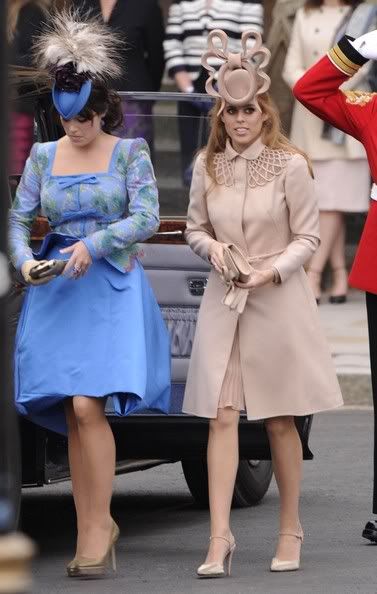 Britain's Princess Eugenie and Princess Beatrice
Prince Albert II of Monaco and Miss Charlene Wittstock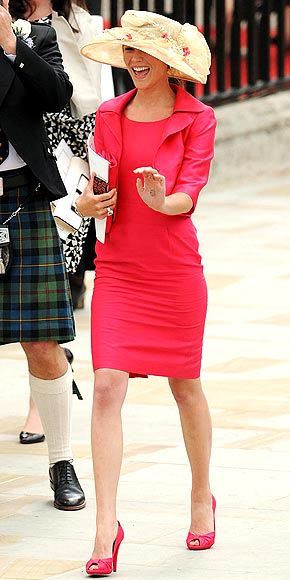 Joss Stone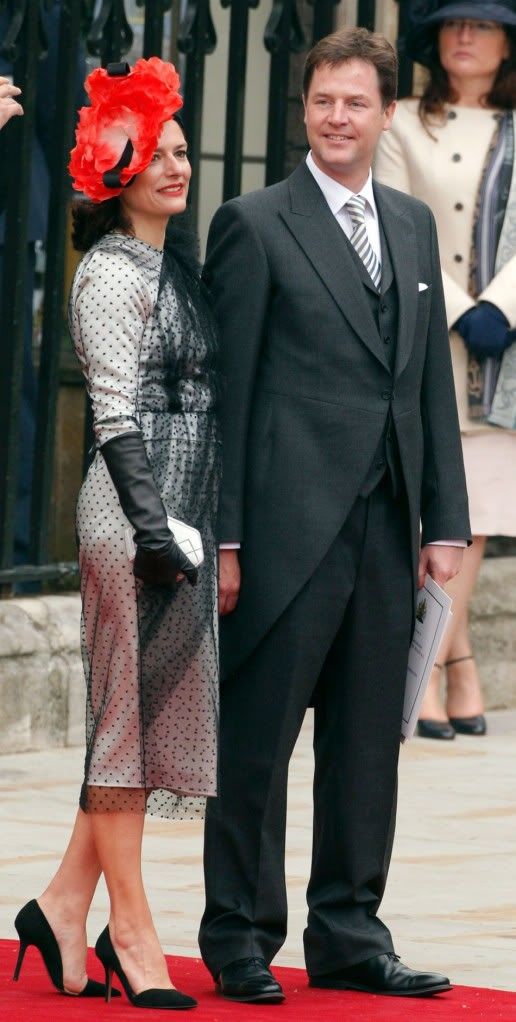 Britain's Deputy Prime Minister Nick Clegg and his wife Miriam Gonzalez Durantez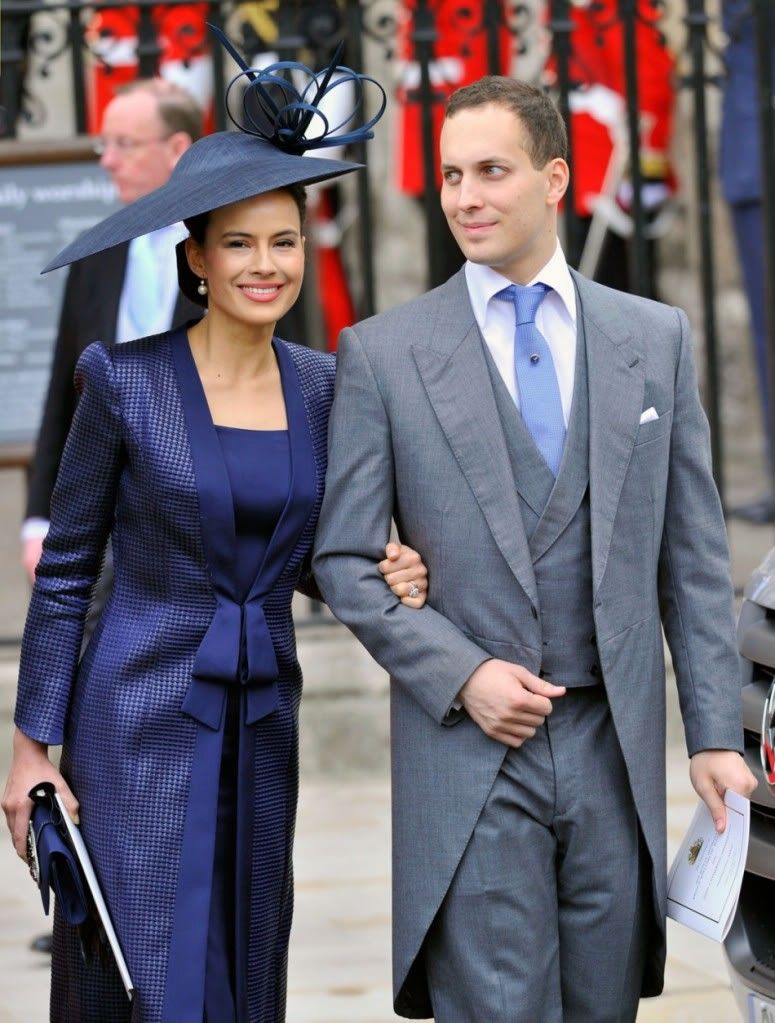 Lord Frederick and Lady Sophie Windsor
Britain's Labour leader Ed Miliband and fiancee Justine Thornton
Victoria and David Beckham
Sweden's Crown Princess Victoria and her husband Prince Daniel, the Duke of Vastergotland
Tara Palmer Parkinson
So if you're interested to buy fascinators I cant suggest you any other shop then
Monsoon Accessorize.