Pink
is a mixture of red and white. The colour is named after the flowers called pinks. Today
pink
has become a meaningful symbol not only for flowers but as well as for femininity. It's used when a baby girls is born, it represents the youth of a teenage girl and the
pink
ribbon has conquered the world's attention about the breast cancer awarness. But in the fashion world it all began in
1978
: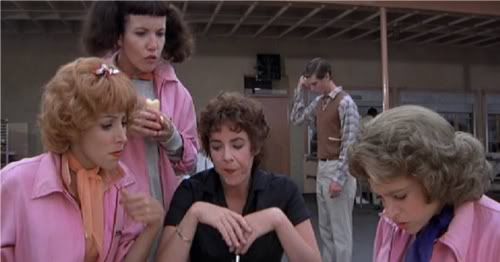 A musical had made such a big impact not only for the great performance but also for the girl's group the
Pink
Ladies. Who wouldn't wanna be a one?
26
years later a new
pink
group was born.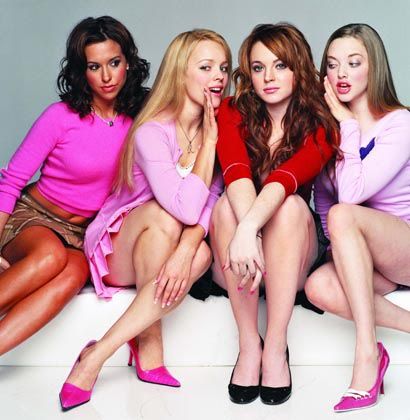 Remember the Plastics from Mean Girls?
Being with the plastics was like being famous... people looked at you all the time and everybody just knew stuff about you. Every girl wants to be Regina or Gretchen or even Karen because every girls wants to rule the school with her Plastic friends and wear
pink
on Wednesday.
Admit it you cant be fashionistas if you haven't put out your Queen B. attitude in high school.
So the point of all these retrospective is that it seems like the
pink
is making a come back in
2011
.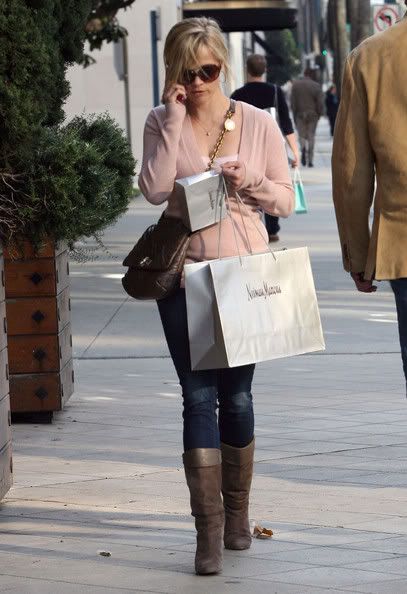 Olivia Palermo and Reese Witherspoon sure know the best when it comes to fashion. And seeing them in pink confirms my theory.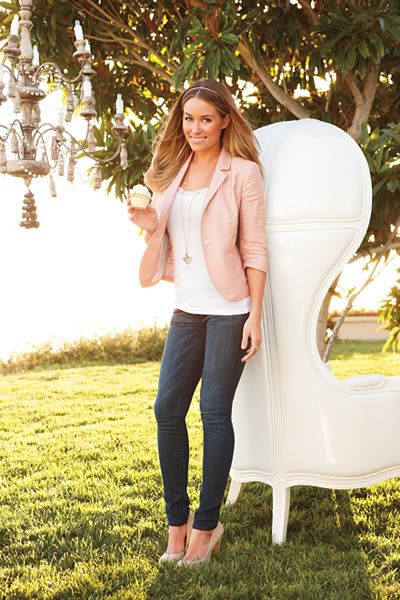 Lauren Conrad was photographed in
pink
for Kohl's spring lookbook.
Mango predicted the fashion future and made sure that their spring catalogue included the beautiful Scarlett in a beautiful
pink
dress.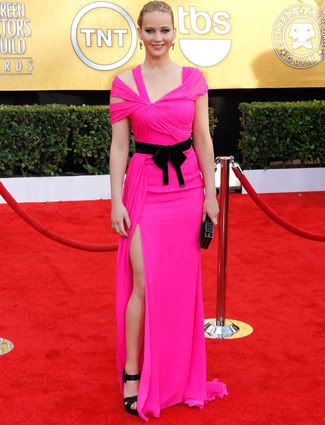 Jennifer Lawrence gave a very feminine touch on the red carpet by wearing a shocking pink gown like this Oscar de la Renta. Somehow the gown managed to cover her severe hairstyle not adequate for her age.
And if these wasn't enough for you and you're still not convinced here are some photos of today
Lookbook's
hot page.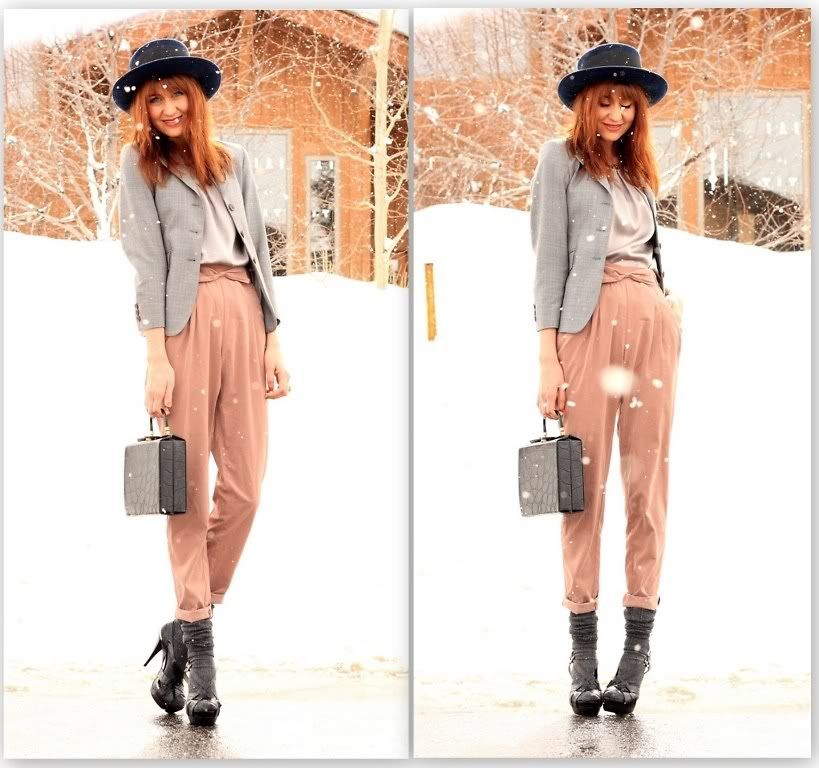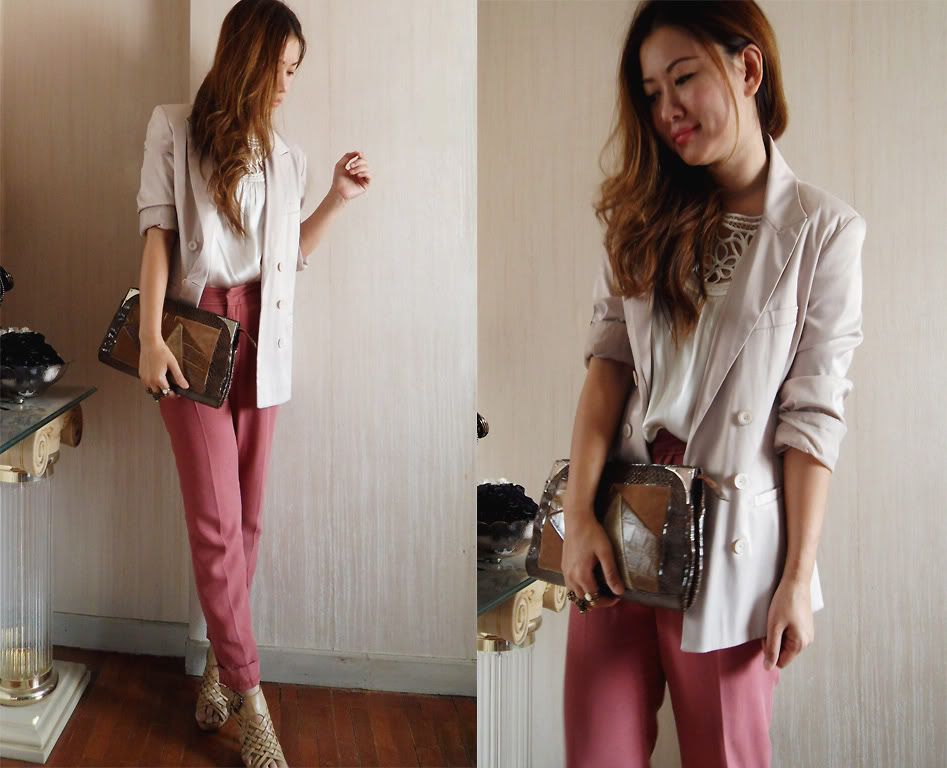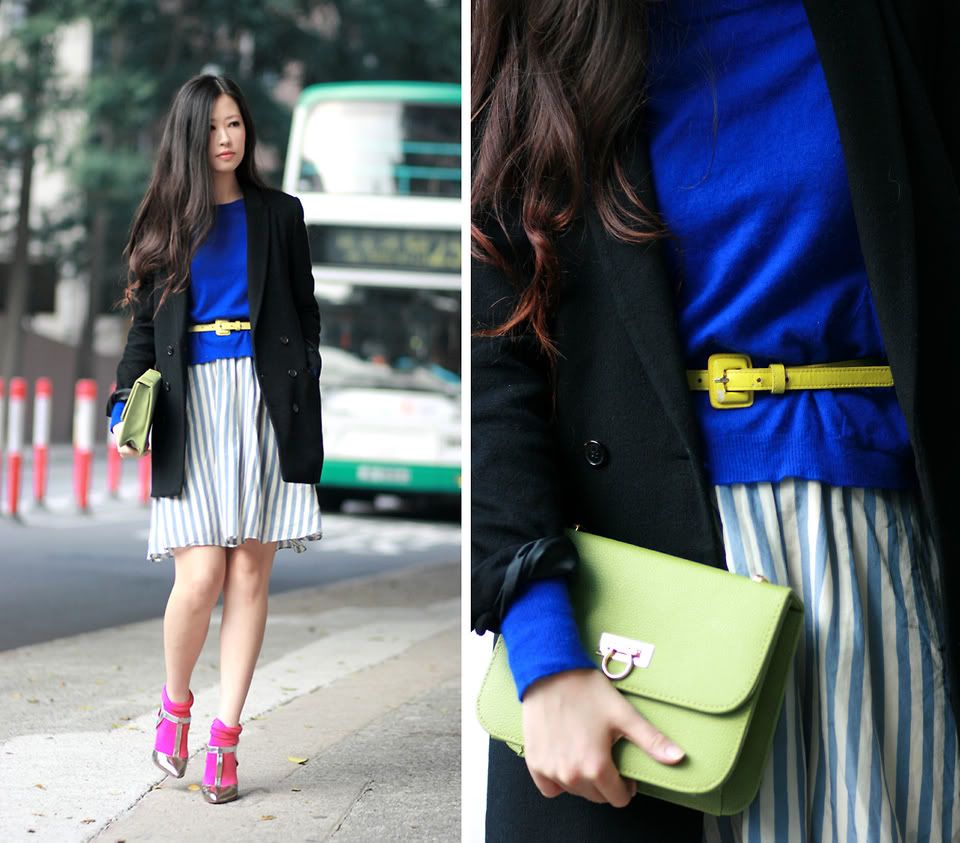 Girls weather you're still in high school or college I suggest you to put out your
pink
clothes or make sure to include a
pink
detail in your look and you'll be more than ready to rule the hallways.
I'm finishing this article by posting you my new polyvore work inspired by the new fashion colour: